Premium Theme Vs Nulled Theme
In the article "why you should buy premium themes", you read about many convincing reasons justifying you to choose a premium theme over free themes, but these days you can easily find many of premium themes which are directly available to download without paying even a penny for it, just by making  a little effort to search for "nulled version of XYS theme" on Google and you will soon get the free download links.  Seems Fascinating. Isn't it 🙂 ?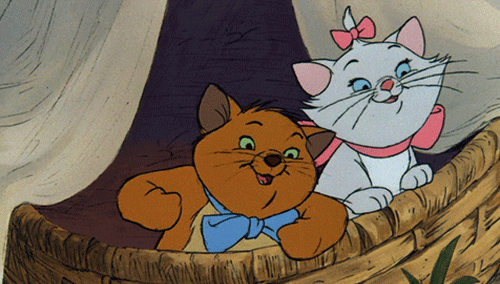 So, should we go for it?  NO!  Let me tell you why.
The first and the most important reason is that in this way you will neither get the technical support nor security and additional feature updates which is provided by the developers to keep your aligned with latest web technology .
The second noticeable thing is that in these unethically downloaded premium themes, malicious & spammy links are being embedded within the framework of these themes by so-called indexer of these premium themes.
They insert links of their own website & malicious products at various places (like in footer or header of your chosen theme) within the theme. Let's say for example If you have download any theme from mafiashare.net site. They have already changed the "Powered by wordpress.org" to "powered by mafiashsare.net "in the footer part of your site. Which you will find too hard to remove from your website. So you will become a lifetime free advertiser of their malicious links which will surely degrade the ranking of your own website & may result into discontinuation of web hosting services.
The last but still the most important fact on the moral ground is that one should appreciate & respect the hard work, dedication & effort injected by the coders & developers into the veins of each premium themes they have created. Many of the developers have come from the disadvantaged part or group of the society. They are not very rich or prosperous. They have established themselves after a long and hard struggle in their life.
Now, consider buying a premium theme. How much do you need to pay for it?  Anywhere between $20 to $100 . That's it and you will get developers' love & support for throughout your life. So, If you are serious about making your website/blog and have already paid for domain name & hosting services, just try some of the themes available to download, play with it on your local host and then whenever you have decided to go online BUY one premium you have chosen and loved & make your site unique, elegant & respectable in every nature.
So, we highly recommend you to buy premium themes from Industries well known WordPress Theme developers like ElegantThemes, StudioPress, MyThemeShop etc. and remain secure, hack-free and happy 🙂