Why You Should Buy Themes
Why should one buy themes ? what are the benefits of a premium WordPress theme over free non-supported WordPress theme ? In this article, I will try to clarify basic differences and the added advantage of using premium themes to get better SEO of your site and hence more revenue generation.
Themes allow users to change the look and functionality of a website or installation without altering the information content or structure. The PHP, HTML & CSS code found in themes can be added or edited for providing advanced features. Thousands of themes exist, some of them are free and some are chargeable.
Premium themes are themes which have been professionally designed and coded, include advanced features, functionality, and additional services, and are usually sold for a fixed price. They are easily customizable, having lot of options to change the overall look of websites and make it specific & different from other websites in all possible way without doing any complex coding. Free Themes do not provide these facilities. Users need not to know PHP, HTML or CSS coding to add or edit highly advanced options like changing header image, footer image & texts, logo and favicons, making charts, adding videos, buttons, maps, toggles, tabs etc. when they are using premium themes.
Here are few compelling reasons to seriously consider using Premium Themes.
Obtrusive Quality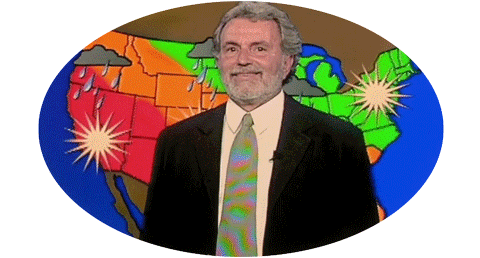 The most obvious reason to choose a premium theme lies in its quality. Premium themes are designed and coded by professionals. Many of the free themes available have been hacked together by amateurs often with poor code, efficiency, and compatibility. Poorly coded free themes can also put down your search engine rankings. On the other hand, Premium themes have been well designed, optimally coded and thoroughly tested to ensure a quality product.
2. Astral Design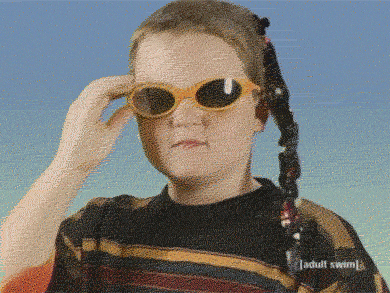 There are various free theme with elegant look and design, but premium theme has more flavour to it. Most of the premium theme give you the option to select your own background and unlimited colours option and you can select the design you need.
3. Uniqueness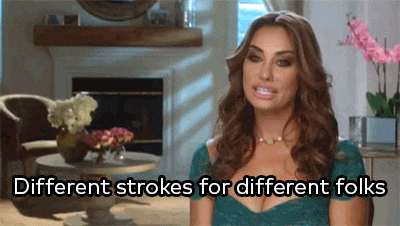 You can always expect something unique & specific from each premium theme you buy and its uniqueness increases repeatedly with every new updates and their support panel. If you want your blog to stand out from the crowd, a free theme will typically not cut the mustard. Why? Because a huge number of other blogs will already using that same theme. Take Twenty Eleven as an example – a clean and attractive design (that also happens to be used by 1,001 other blogs). Premium themes often also include greater ability and ease of customization to ensure you end up with a truly unique looking website.
4. Distinguishable Features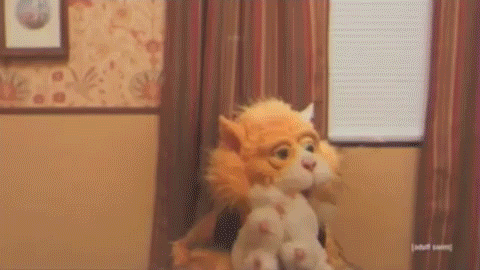 Premium themes offer almost all the features essential for your website or the blog. If you make your own theme, then you have to put all the plugins yourself, which can waste a lot of time and, for some people, can end up wasting a lot of money. Also, depending on your host, some sites will not allow the use of specific plugins unless you use their premium themes. So while you may have a great host or a great price that you pay for your hosting, they may be choosy about how you can code your page. Some features like SEO Friendly Design, Widgets Ready, Design, as to Customize, Life Time Support &  Responsive Design  are common now a days in every premium themes provided by reputed theme providers.
5. Easy Customization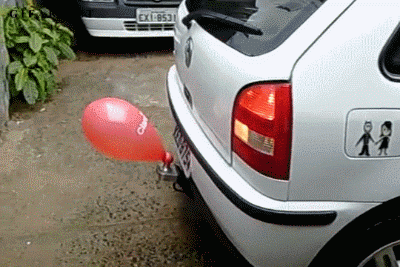 Premium themes usually come with an easy to use option panel. You an easily customize and get your websites ready within minutes. Appearance of your website will be changed as you want it. You never need to face the ugly code to change the logo, colours, style etc. Premium theme developers offer you complete documentation of theme as well so you will not get any problem using themes.
6. Maximum Browser Support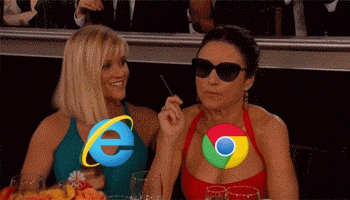 Premium themes are tested with all major browsers so you will never get any complaint from your client that your website is not running in their browsers. So this is one of the main advantage of premium themes.
7. Search Engine Optimization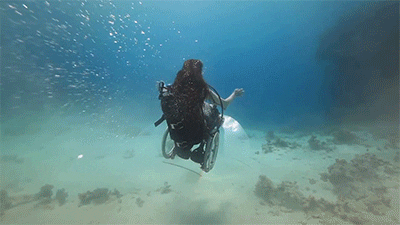 The first lesson in the class of blog/web making is the fact that for each blog, content is the King and SEO is her queen. Theme framework and structure plays a major role in terms of SEO. Many premium themes have also been optimized to load quickly, which had become increasingly more important in regards to search engine rankings. Free themes are created by amateurs who often don't really know or follow best coding practice, which can be detrimental to search engine optimization of your website. Premium themes on the other hand have been coded following best current practise and are search engine optimized. You can easily manage your titles, keywords and description meta tags, as well as canonical URLs for your homepage, posts, pages and categories though SEO Control options in these themes.
8. Choice of Selection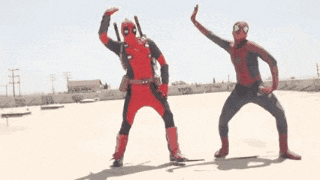 Usually free themes are made just to make you aware of simple blogging tools and options and to create your interest in the field of web or blog making. They are simple & limited in functionality & editing options. But there are number of high quality premium themes coded & developed for almost every possible style of website you wish to create. There are premium themes available to create personal blogs, magazine or news sites, photo galleries / portfolios, traditional looking business / CMS websites, and even ecommerce and other niche areas.
9. Security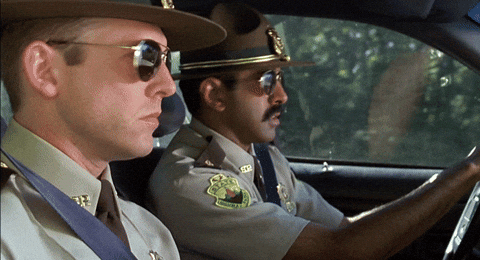 A huge proportion of available free themes are in fact packaged with malicious code & links causing the full expose of the risks in making your site mere a free place to advertise their own product or site . 8 out of 10 sites included base64 encoding in their themes. Someone who has come to WordPress for the first time is more than likely to type "free WordPress themes" into Google to find a site that gives them what they want. Unfortunately they're more than likely to end up with spammy links, at best, on their site. On the other hand, the premium themes are surely more secured than the free themes. The Premium themes come with a long range of security options that make the website hack free. The options are automatically updated regularly too. When you purchase a premium theme you can have peace of mind that the theme is clean and optimized to make your website perform at its best. That is why the premium themes are more secure.
10. Unparalleled Support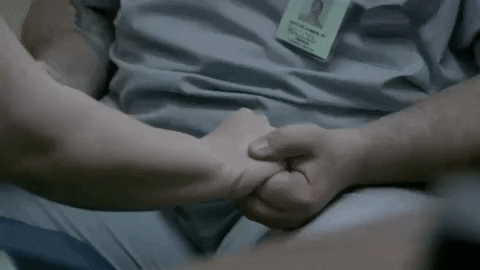 The argument for support mainly comes down to how much value you give to your valuable time. No free theme designers have an obligation to help you if you have problems with the implementation or customization of a theme. If you are having problems with a free theme, you may be able to find the solution by trawling the web and asking on forums, but it will take time. On the flip side, all premium theme designers offer some sort of support system. All good premium themes provide support from their developers usually in the form of a support forum or even email and ticket support where you can get help fixing problems or making minor modifications to your theme.And the top theme shops (such as WooThemes, Elegant Themes) offer stellar support that are practically alone worth the cost of the themes.
11. Unmissable Updates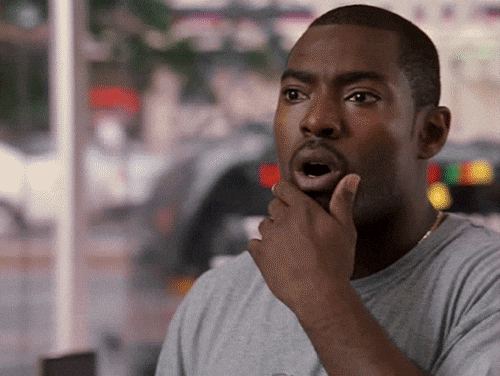 Premium theme developers keep themselves updated with latest web trends. Their developers are continually receiving feedback on their themes from users allowing them to fix bugs and add new features. Unlike free themes and the developers of free themes, premium theme developers are in the business for the long term, it is in their best interest to really create quality products, listen to feedback, fix bugs, implement new features and ensure the theme works properly with new Website scripts Updates (means the new version of   WordPress, Joomla or Drupal). They typically updated on a regular basis to keep up with new versions of the popular PHP scripts. The theme or its features will be updated for free and this facility is usually available for entire life. That means your premium theme will receive required options and updated security measures when available. The same cannot be said of free themes.
12. Minimal Price
Professional custom blog designs may cost upwards of $2,000, But Premium themes usually cost between $30 – $100 , means these are too affordable than hiring a designer to build a custom theme for you. In respect to the product & service they provide to their customer, the cost is too less to pay.